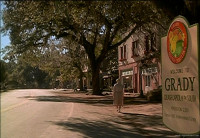 Doc Hollywood
29.505257°N 82.279685°W
Town sign - Grady.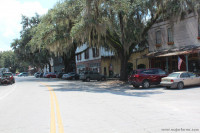 Doc Hollywood Grady
29.505227°N 82.279649°W
The town of Grady which is actually Micanopy is seen here with the sign showing population. The sign is now in the Museum in Micanopy (see images).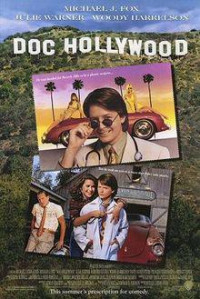 Doc Hollywood
Doc Hollywood is a 1991 romantic comedy film directed by Michael Caton-Jones, and written by Jeffrey Price and Peter S. Seaman, based on Neil B. Shulman's book, What? Dead...Again?. The film stars Michael J. Fox, Julie Warner, and Woody Harrelson, with Bridget Fonda, David Ogden Stiers, Frances Sternhagen, Roberts Blossom, and Barnard Hughes appear in supporting roles. The film was shot on location in Micanopy, Florida.