Elvis Presley stayed
View on map:28.883619°N 82.593206°W
Comments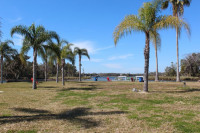 Port Hotel & Marina
28.883518°N 82.592774°W
The site here used to contain rooms where Presley stayed while working on the movie Follow that Dream
The Port Hotel & Marina - The cast of Follow That Dream (1962) stayed here at the Port Hotel & Marina in 1961. At the time, there were rooms that Presley stayed in here that have since been torn down.
Description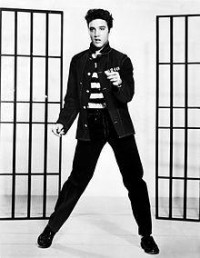 Elvis Presley in Jailhouse Rock (1957)
Elvis Aaron Presley (January 8, 1935 – August 16, 1977) was an American singer and actor. Regarded as one of the most significant cultural icons of the 20th century, he is often referred to as "the King of Rock and Roll", or simply, "the King".
References
All text is available under the terms of the Creative Commons Attribution-ShareAlike License

Average user rating:
Not rated






Click on a star to rate