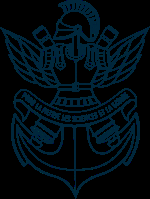 École Polytechnique
École Polytechnique
(
French pronunciation: ​
[ekɔl pɔlitɛknik]
; also known as EP or X) is a French public institution of higher education and research in
Palaiseau
, a suburb southwest of
Paris
. It is one of the most prestigious and selective French
grandes écoles
. It is known for its
polytechnicien
engineering degree programme.